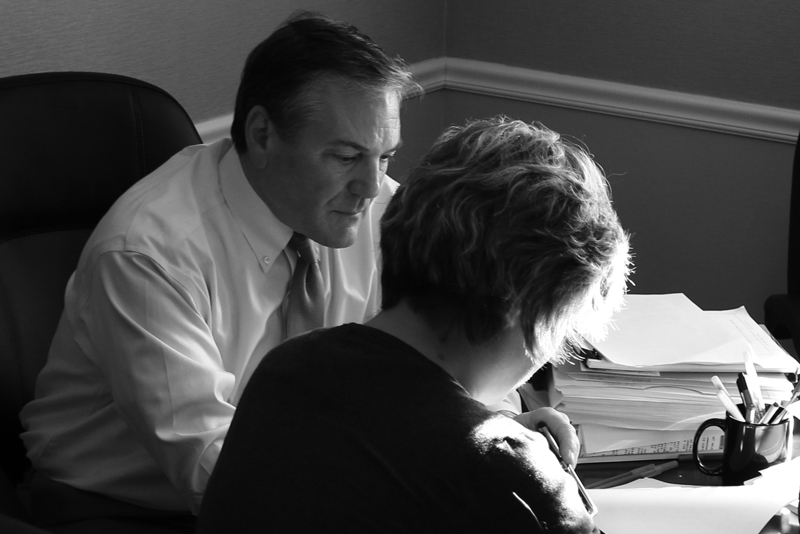 Litigation
Personal Injury / Business / Construction
HPG&R has extensive litigation experience, focusing on a wide variety of matters. All of the attorneys have trial experience. The firm's principal areas of litigation practice include:
Personal injury litigation, including automobile accidents, injuries suffered from falls due to negligent property maintenance, injuries due to medical malpractice, injuries incurred at work resulting from construction defects, the negligence of other contractors, or faulty equipment, etc.
Business litigation, including disputes between companies, and disputes within companies due to disagreements among partners, employees, etc. While most business litigation is resolved through mediation or other avenues short of a courtroom, HPG&R's broad business experience enables us to help resolve these claims quickly and reasonably.
Construction Litigation, including disputes around adequate or proper methods of construction, or disputes between various subcontractors and/or general contractors and owners. Many of our partners have extensive experience in construction litigation; Peter Taylor has worked in the construction field prior to practicing as an attorney, and has a strong practical understanding of the responsibilities of parties in construction projects. The firm represents a number of contractors and subcontractors.
To learn more, contact one of the attorneys specializing in litigation services