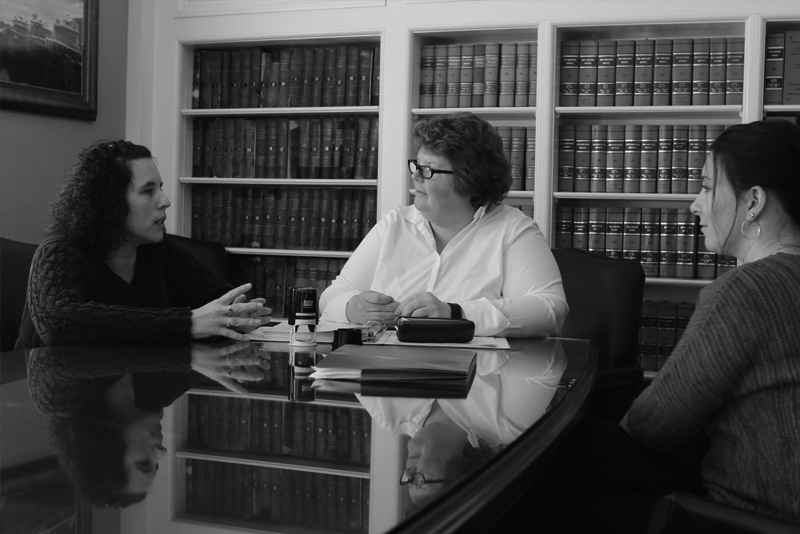 Trusts, Estates and Probate
An estate plan provides guidance to and protects your loved ones following your death. It can also be used to assist you if you should become disabled. Development of an estate plan includes considerations of family principles, asset preservation, and tax planning. We work with you and your tax or other financial advisors to develop a plan that provides clear direction as to your wishes.
When a death occurs, we can guide heirs and named fiduciaries through the probate of a will, the administration of an intestate estate, or the resolution of a trust. We can assist bereaved families with the many details that need to be addressed following a death. We take direction from clients on how much or how little assistance they want through the process, and will provide those services requested.
Our practice includes:
Preparation of Wills and Codicils
Powers of attorney for financial and health care purposes
Preparation of Trusts
Assistance in funding Trusts
Probate of wills
Administration of trusts
To learn more, contact one of the attorneys specializing in trusts, estates and probate services