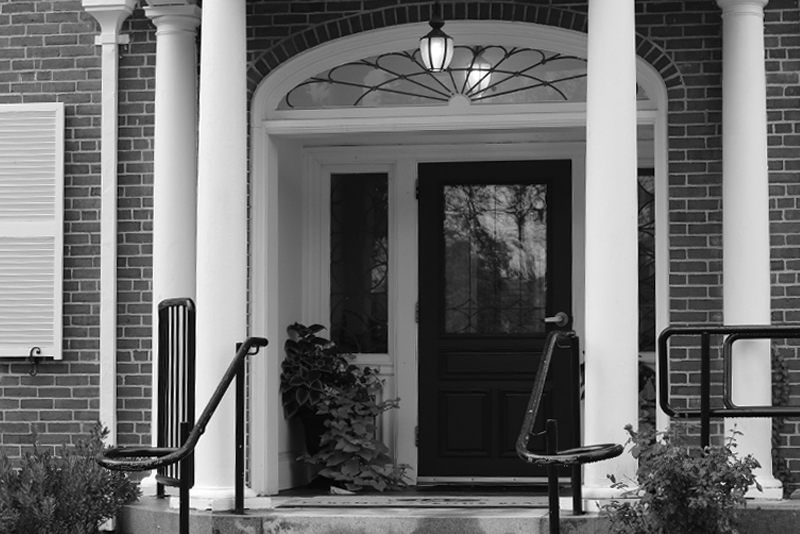 Firm History
Hoefle, Phoenix, Gormley & Roberts, PLLC was founded by Dan Hoefle and Tim Phoenix in 1989. The firm's first office was on Court Street in Portsmouth. In 1993, Larry Gormley joined the firm and it relocated to 402 State Street. The firm became HPG&R in 2007, when Steve Roberts and several associates joined.
Continued growth led to another move in 2012, when the firm purchased its current location, 127 Parrott Avenue, across from South Mill Pond in Portsmouth. Peter Taylor and John Ahlgren joined the firm in 2015. Today, HPG&R attorneys continue to serve the greater Seacoast, providing trusted counsel to a variety of clients.
Mission
We strive to provide practical advice and resolve matters effectively to ensure the long-term success of our clients.